Order Seedlings Now!
Order Seedlings Now!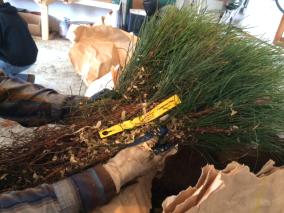 LPSNRD's annual sales of seedling trees and shrubs has begun. Orders and payments can be made online or by downloading our brochure/order form and mailing us your order and payment. Ordering will continue until March 27, 2020, but some species will sell out before then.