Order Seedlings Now!
Order Seedlings Now!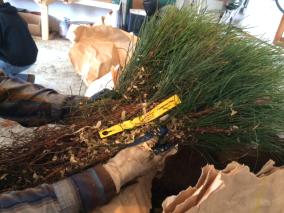 LPSNRD's annual sales of seedling trees and shrubs are off to a fast start. Orders and payments can be made online or by downloading our brochure/order form and mailing us your order and payment. Ordering will continue until March 27, 2020, but some species will sell out before then. Order now and get your seedlings in time for Arbor Day planting!